This years Elf Fantasy Fair was not 2 but 3 days. However I visited just one day:Sunday. It was a lovely day:Sunny with a cool breeze. Perfect weather for Thabo.
I went together with Sorin Omega, Forfaox, Tekno Catron and his girlfriend Lynn Aljon the Fennec.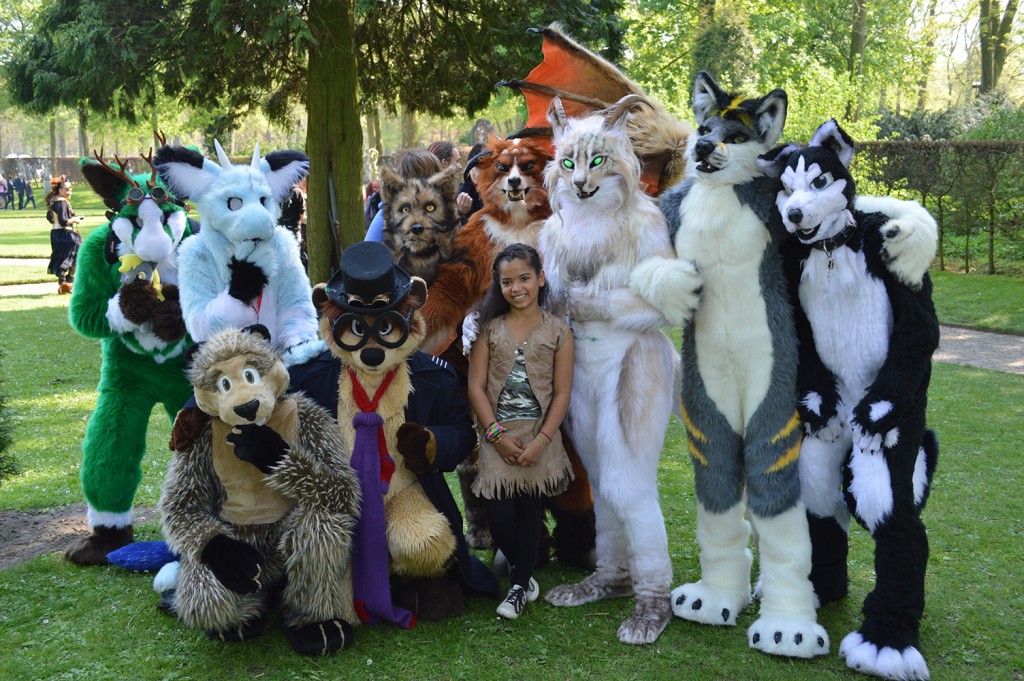 The photos
Right away at the entrance be bumped into many other critters, both those who where knew, and new friends to be made.
Video impressions


A lovely impression by Harry de Wit (meerkat not included, but plenty of other awesome things!)
Video by:
Harry De Wit
Elf Fantasy Fair
Photos by:
Tekno Catron
Riandro
Christiaan de Bie
Pyre Moonshadow